We are a women angel investment group offering a fresh approach to make angel investing more accessible for women and to provide new sources of capital for companies with diverse leadership and a clear social ethical or environmental purpose to grow.
Sign up to join our mailing list to receive information about events and news from Mint Ventures
Listen to CEO of Mint Ventures, Gillian Fleming
Podcast – How more women can start to invest in female-led startups
Guided by a proven philosophy that inclusivity is an essential element of innovation, we understand the power of women on entrepreneurial teams and use it as an advantage in selecting investment opportunities.
Our investment focus is early stagecompanies looking for investment from around £50k up to £200k which are eligible for Enterprise Investment Scheme (EIS) or Seed Enterprise Investment Scheme (SEIS) tax relief.
We invest in products and services that meet the interests and needs of women with a clear social, ethical or environmental purpose with a focus on under funded sectors where women are more likely to start their companies including: Retail, Food and Drink, Beauty, Health and Wellbeing, Creative Industries and Digital Market Place technology.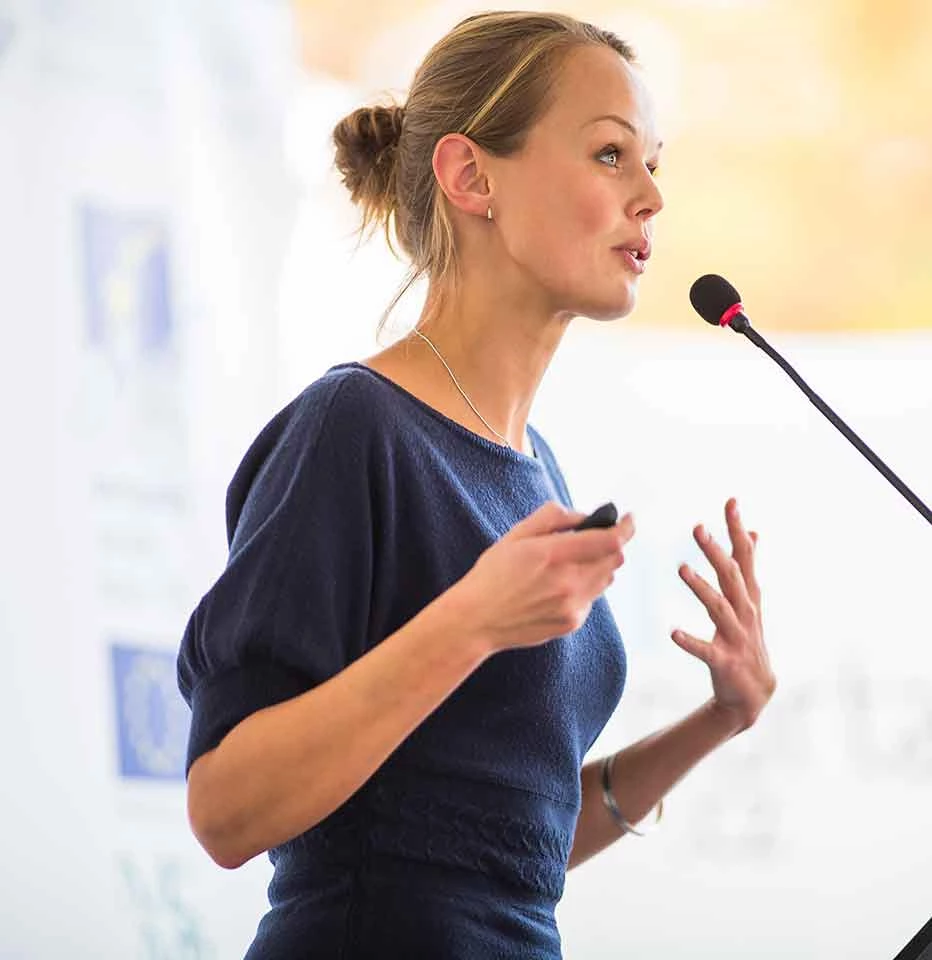 Join Us and Become an Angel Investor
We welcome new women members from any business background– to join Mint Ventures where we can support you in learning how to become an angel investor through our 6 modules of training then starting to invest from as little as £2,000 per annum. If you are interested in joining us please see here for more information.
Would you like to learn more about becoming an Angel? Try our free introductory course.
Mint Ventures Syndicate Ltd. is a non-profit-making organisation, limited by guarantee. Our role is to inspire more women to become business angels and facilitate the investment process – it's the individual personal investments by business angels that will make the profit!
We welcome partnership and sponsorship discussions with organisations that support our mission to improve the gender imbalance in investing – and get more women taking control of their own investment decisions.
Mint Ventures also collaborates with other business angel groups and syndicates in Scotland and beyond to diversify their own membership and invest in new opportunities.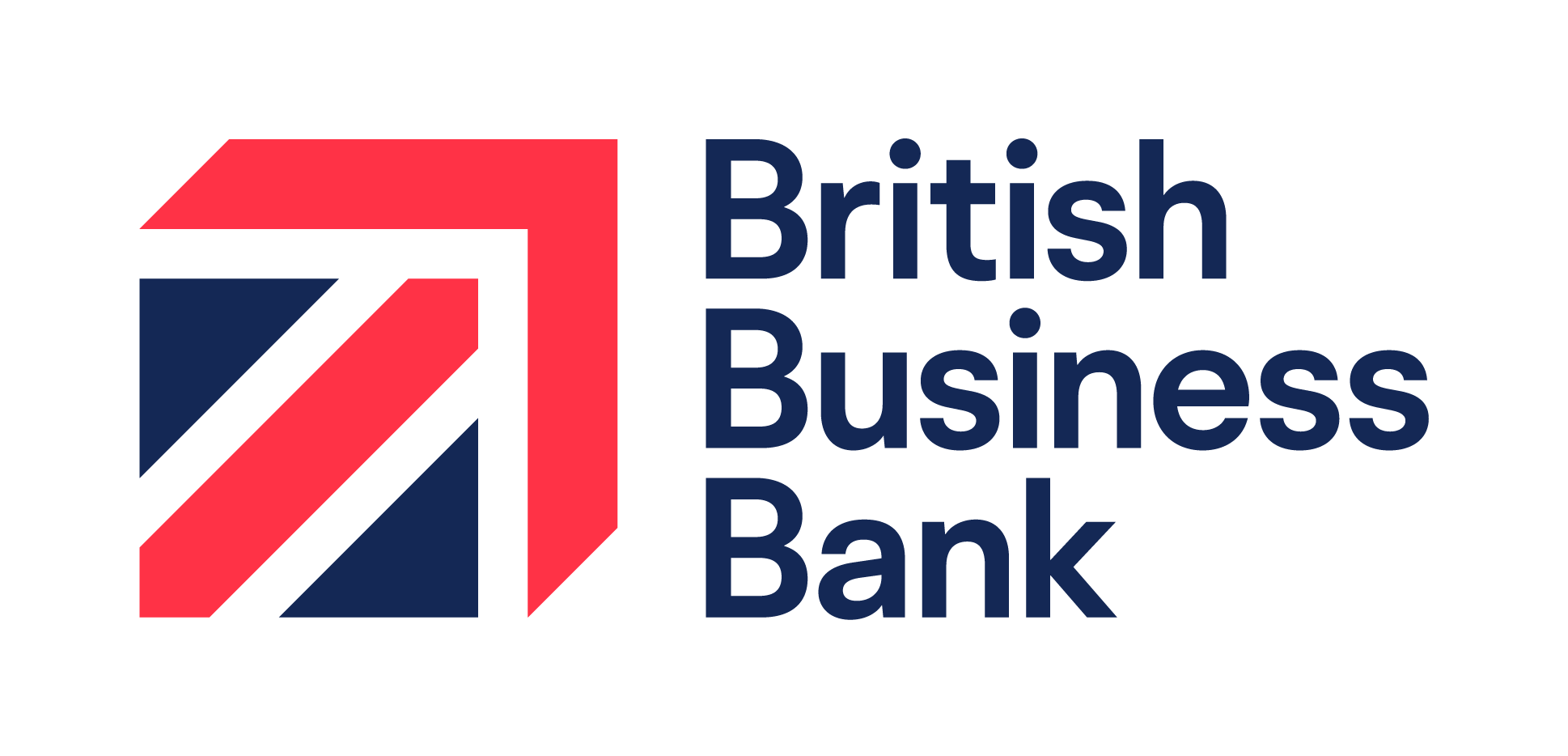 Not ready to become a member but would like to stay in touch?